Mission statement
The Japanese Archipelago is one of the places on Earth most threatened by natural disaster,and we who spent many years living on this land have built up a strong will to oppose this danger.
Despite this, in the wake of the March 2011 Great East Japan Earthquake and Tsunami, we suffered an immense loss of life.
In order to avoid repeating this sorrow, it is of utmost importance that we possess the knowledge, wisdom, and motivation to protect ourselves against various natural disasters, and thus become able to over come them.
The Iwate Tsunami Memorial Museum will share the wisdom of our predecessors, the reality of the Great East Japan Earthquake and Tsunami and the lessons we've learned with the world to become a society strong against natural disaster.
In addition, as part of our efforts in overcoming the Great East Japan Earthquake and Tsunami, we'd like to show our gratitude for the support we have received.

Permanent exhibitions
~ Exhibit Theme ~


Protecting lives,
and living together with the ocean and earth
To never again experience the sadness
of the Great East Japan Earthquake and Tsunami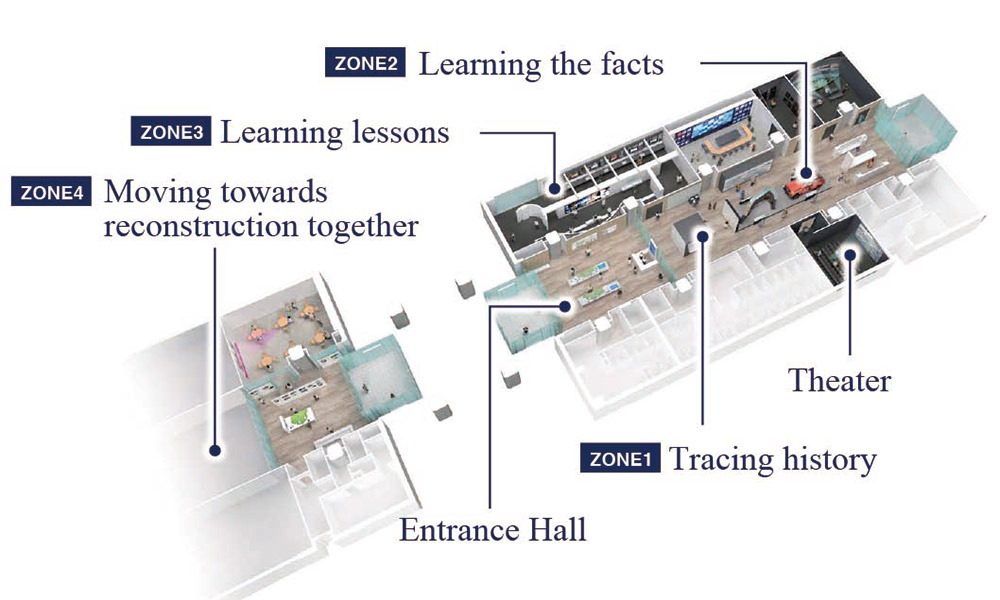 Exhibit Arrangement
Entrance Hall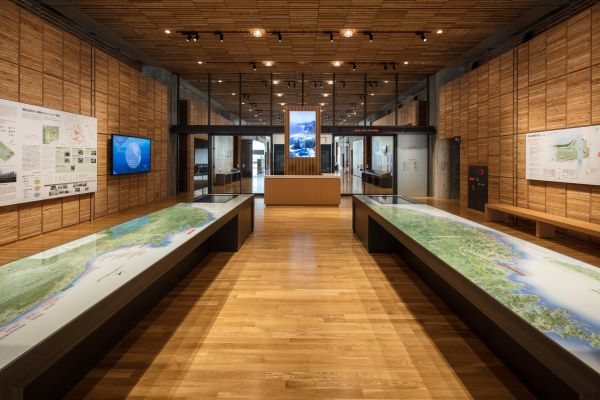 An information zone to greet visitors and provide information on such areas as the park, Rikuzentakata City, the Sanriku Coastal area and the 3.11 Road Map.
Theater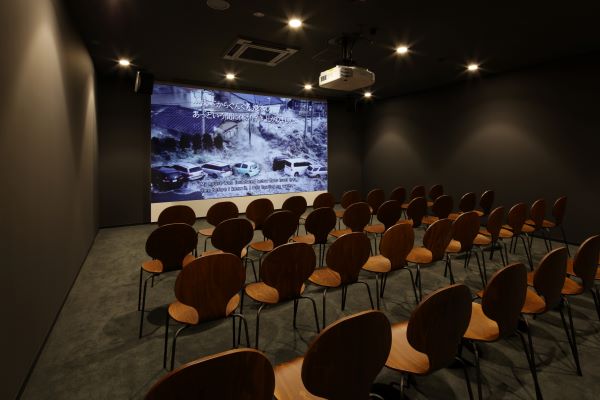 The running time is _12minutes
ZONE1 ~Tracing history~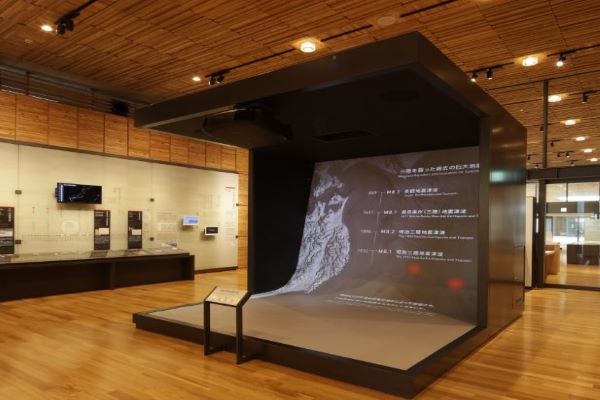 Tsunami disasters will be uncovered from historical and scientific perspectives.We will reexamine the knowledge, techniques,and culture that have been fostered since ancient times, and rethink how to live together with nature.
ZONE2 ~Learning the facts~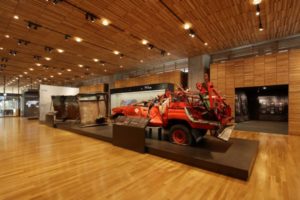 We will look at the facts of the Great East Japan earthquake and Tsunami through actual objects that were damaged, photos of damaged sites, and the voices and memories of the victims.
ZONE3
~Learning lessons~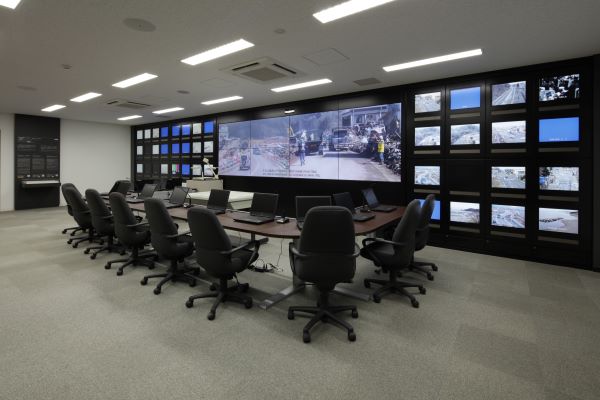 We will share lessons about how to protect lives by showcasing people who escaped, helped and provided support.
ZONE4 ~Moving towards reconstruction together~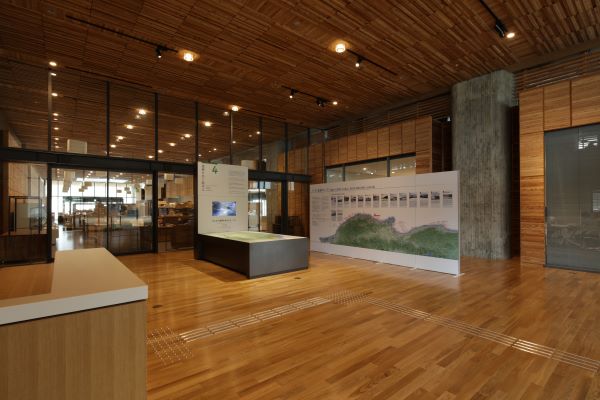 Expressing gratitude for the support from the rest of Japan and the world along with conveying the aspects of damaged areas ability to overcome and move past the Great East Japan Earthquake and Tsunami.